2Impact works with a team of senior professionals from different backgrounds, including mechanical engineering, environmental science, tax, finance, accounting/reporting and marketing. With this multidisciplinary team and our partners, we help customers make their businesses more sustainable. We help companies create a vision and ambition, a circular strategy, or draw up a sustainability report or integrated annual report. Our hands-on consultants add value through their experience from the business world. We build long-term relationships with our clients, which enables us to guide them every step of the way towards becoming a business with a net positive impact.
Esther is driven to guide organizations in their journey towards successful sustainability. She began her career in finance, but for over 10 years her focus has been on integrated thinking and reporting. She recognizes what businesses need to take their sustainability efforts to the next level, and adjusts her role and advice accordingly. In addition to her work as an advisor, she teaches at Nyenrode and is a guest lecturer at the CSR Executive program at Erasmus University. Her area of expertise is integrated management and reporting.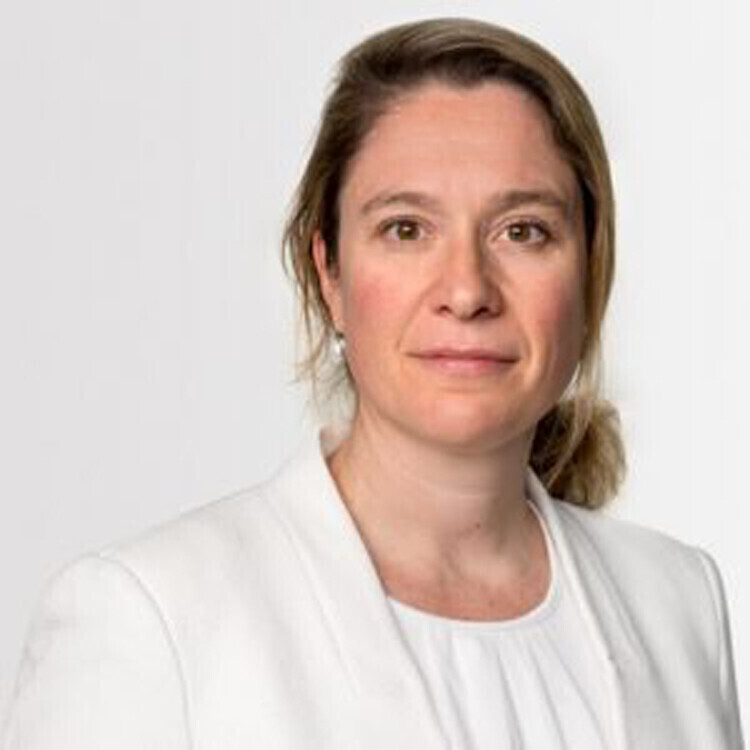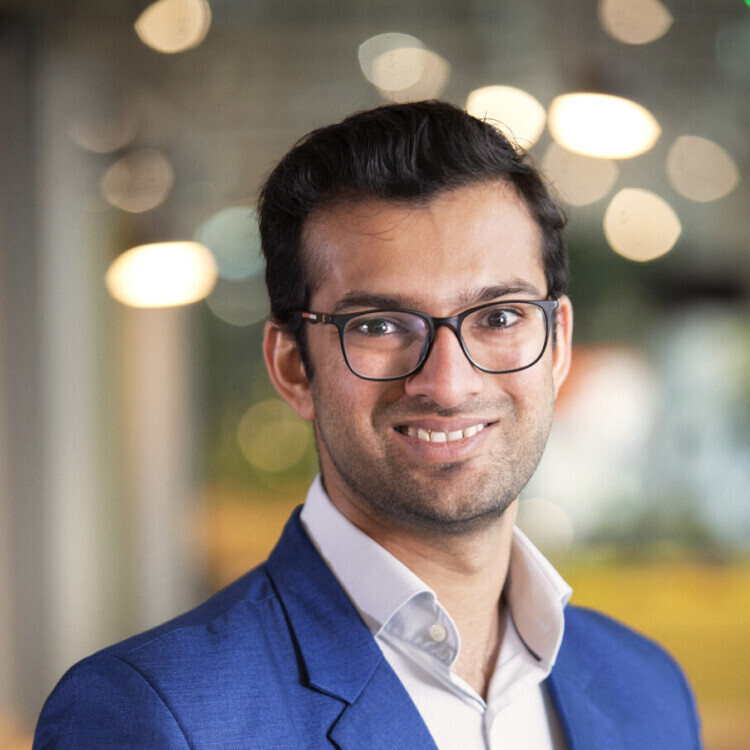 Making society more sustainable and circular every day, that is what Nishant is dedicated to. He prefers to work with clients to establish a bold vision for the future and then identify appropriate policies, programs, and projects based on that vision. He brings 12 years of experience working in sustainability teams across various industries. His expertise encompasses climate, circular design, eco-design, performance measurement, materiality analysis, and reporting. In the field of circularity, he has collaborated with leading think tanks and contributed to international publications.
Despite being only at the start of his career, Aron has become convinced of one thing, he is passionate about contributing to a sustainable future for all. He believes that every business holds value in integrating sustainability at the core of its existence. Supporting companies in this endeavor through a concrete, transparent, yet personal approach is what he stands for and what he embodies. Throughout his education at the Rotterdam School of Management and his time as a student consultant, he has gained new knowledge and a fresh perspective on what sustainability can mean for individuals and businesses.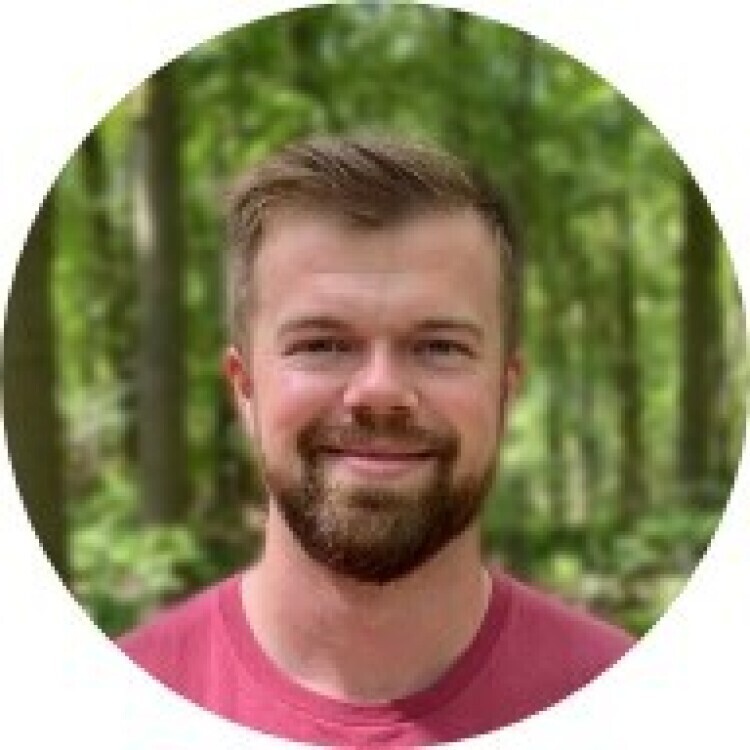 Janneke is driven by the goal of contributing to an economy that prioritizes the well-being of both people and the environment. During her internships in the field of Human Rights Due Diligence, she saw firsthand the potential of businesses to make a positive impact. This motivates her to work as a consultant, translating sustainability themes and guidelines into practical tools for companies. Janneke completed her Master's degree in Environment and Resource Management at VU University and gained experience as a student consultant on various projects.
Elise has over 5 years of professional experience in the textile industry as a Corporate Social Responsibility manager, buyer and strategic manager. Elise has established sustainable and fair export chains in countries such as India, Bangladesh and Romania. She also has extensive knowledge in and experience with certifications such as B Corp and World Fair Trade Organization (WFTO). With this practical international experience and a master's degree in Cultural Anthropology: Sustainable Citizenship, Elise's ambition is to inspire and guide diverse organizations in sustainability strategy and reporting. Her expertise lies in organizations with value chains in fragile and complex environments.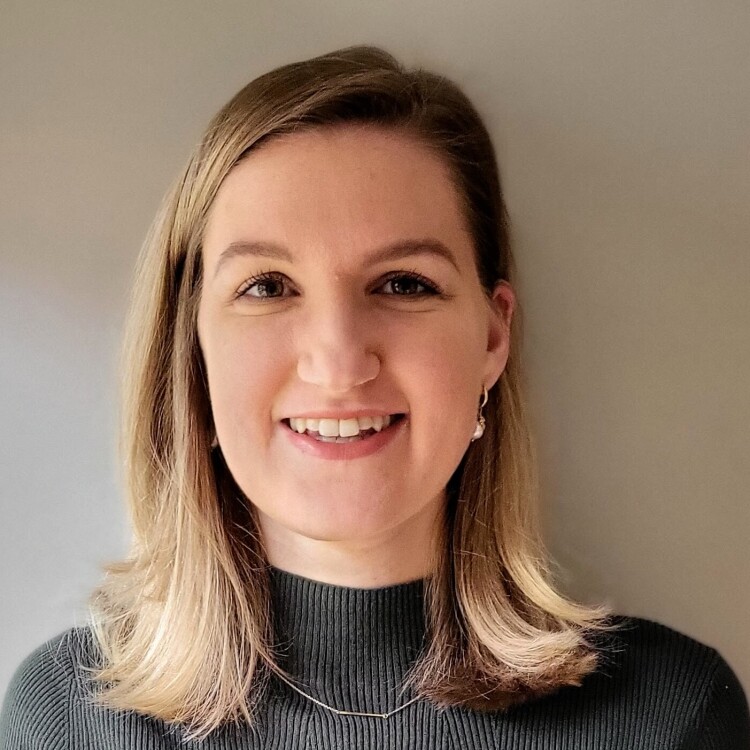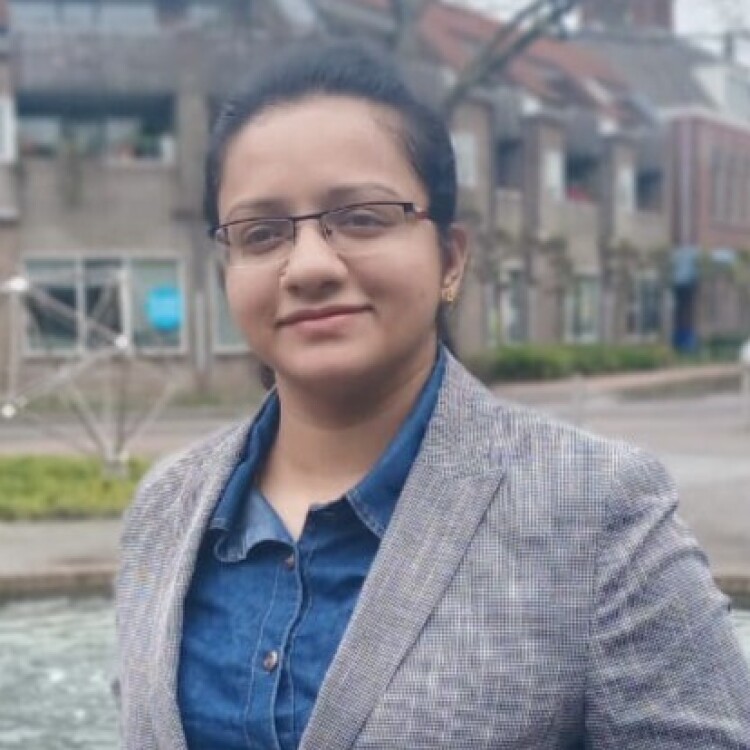 Jayasutha is driven by a passion for interpreting data to contribute to global sustainability. Her extensive experiences in India, Singapore, Nigeria, and the Netherlands uniquely equip her to assist clients in advancing their sustainability goals. With a background in Environmental System Analysis and Scenarios, she possesses a deep understanding of complex ecological dynamics. Jayasutha's expertise lies at the intersection of data-driven insights and practical sustainability strategies. Her dedication to creating a more sustainable planet, coupled with her diverse international exposure, positions her as a valuable asset in shaping positive change for both organizations and the broader world.
Sandra wants to actively contribute to a society in which we live in harmony with nature. After her master's degree in Global Business and Sustainability at the Rotterdam School of Management, she wants to dedicate her career to making sustainability the standard, at both companies and for individuals, by looking at the whole system. During her time as a junior investment analyst at a social investment fund, she saw that this is possible. This motivates her to advise and support companies in a positive way to integrate sustainability in their core.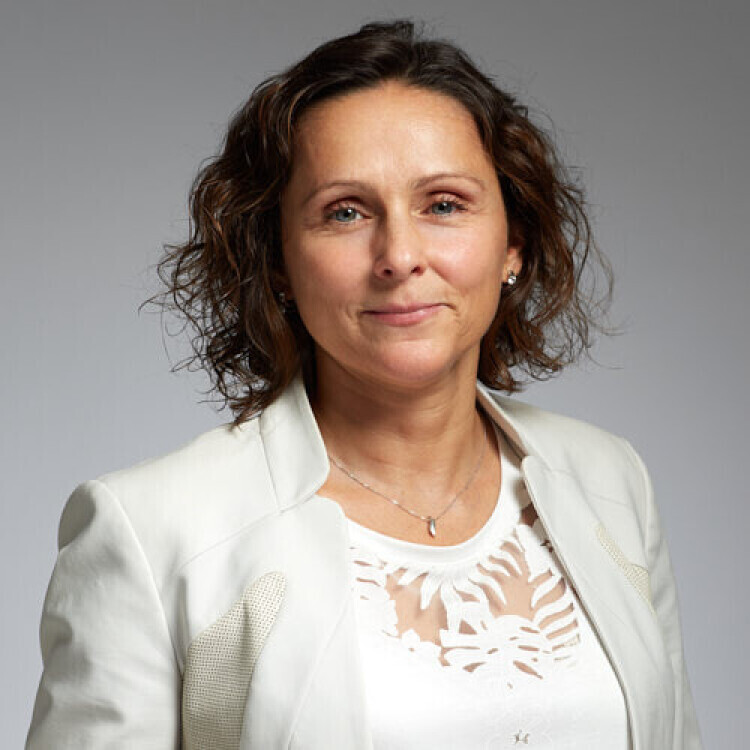 Bahar's passion is to make sustainability tangible. By collaborating with her clients, she creates positive impact. She believes that making sustainability understandable both in words and numbers is the key to gaining the trust of stakeholders. With her keen eye for detail and her straightforward approach, Bahar has more than 20 years of experience as a sustainability advisor and has demonstrated that it is possible to make a positive impact on people and the planet while still creating profit. Bahar is a member of the advisory board of a venture capital company that invests in digital technologies for a carbon-free energy system.
Sustainability is a strong motivation for Maaike. She started her career at the national Government in various financial and management control positions and has 5 years of experience as a sustainability advisor. As a consultant, she focuses on making sustainability an integral part of strategy, management and reporting. Maaike is result-oriented and because of her positive energy she brings a 'can do' mentality. In addition to her work as an consultant, Maaike works as a researcher for the Public Procurement research group at The Hague University of Applied Sciences.
Nienke is an experienced communication professional with a focus on sustainability. For several years, she has been working in the energy transition and has specialized in "integrated thinking and reporting." Additionally, she completed the Corporate Social Responsibility program at the Erasmus University Rotterdam. Furthermore, she is the head of marketing and communication strategy for the Architecture Biennale Rotterdam, and has worked for companies such as AEB Amsterdam, the Sonsbeek Exhibition, the VU Amsterdam, and Ymere housing corporation. Through her foundation Pearl, she supports projects in her birthplace of Beirut.