From vision to impact
Together we make sustainability ambitions come true.
2Impact helps clients and partners achieve their sustainable ambitions. Together, we (re)formulate your vision and ambition regarding sustainability, or we create a (first) report. Our approach is always integrated, taking into account strategy, management, and reporting.
Our integrated approach is based on our 5-step plan, which provides guidance whether your organization is just starting out or has been working on sustainability for years. We work together to determine how you can take the next step.
Dura Vermeer
Together with Dura Vermeer, we developed a reporting roadmap. The reporting roadmap clarifies, based on ambitions, requirements, and wishes, which steps Dura Vermeer needs to take in the coming years. We also worked with them to produce the first integrated report.
"Developing the roadmap made the steps we need to take clear and manageable. Through the collaboration with 2Impact, we achieved much more in one year than I had dared to hope."
Hanneke Wisman
Directeur Finance, risk and control, Dura Vermeer Groep
Prosus
We analyzed the relevant laws and regulations for Prosus, including the Corporate Sustainability Reporting Directive, the EU Taxonomy, and the Corporate Sustainability Due Diligence guidelines.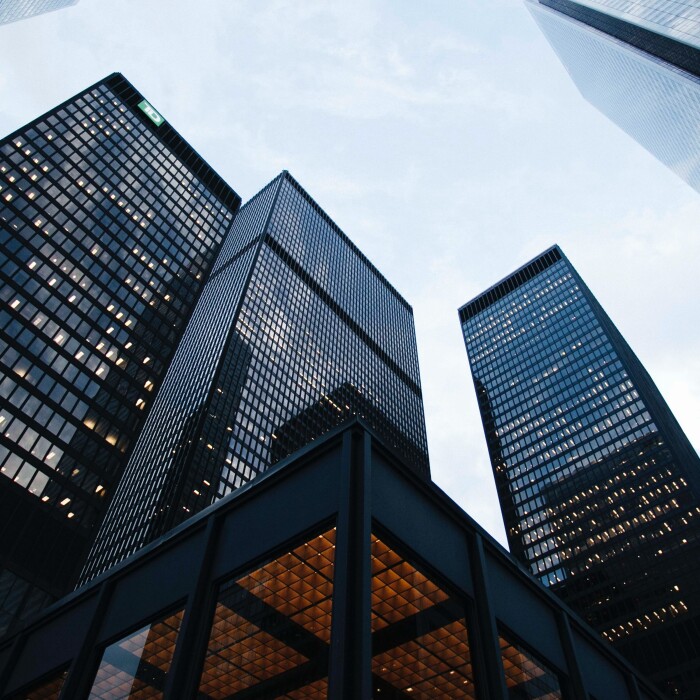 Leading international financial services group
To comply with ESRS disclosure requirements, the company improved its sustainability reporting in 2021 and aligned disclosures with draft ESRS in 2022. 2Impact provided support in updating sustainability narrative and data consolidation during the 2021 Annual Integrated Reporting cycle.
Our team
Diversity is a powerful tool. Together we add great value to our diverse portfolio of clients.
Our clients and partners
Collaboration is the key to sustainability. That is why we are joining forces with various partners.
Contact us
Any questions? Enter your details and message below and we will contact you as soon as possible.